PA38 Piper Tomahawk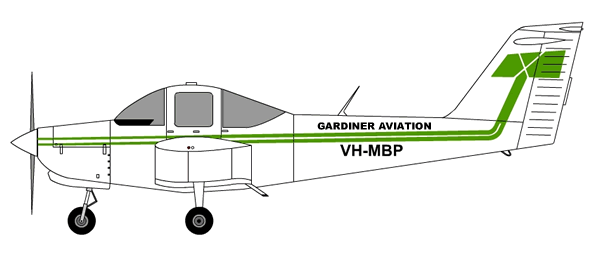 Gardiner Aviation — Company and Operational Documentation

Gardiner Aviation. 1992 – 1998.
Gardiner Aviation commenced operations as a general aviation flying organisation under its own CASA Air Operator Certificate - Aerial Work, conducting flying training and specialising in advanced and instructor flight training in 1992. The company operated 10 aircraft types, of which PA38 was one, and continued operations until sold in 1998.
Interactive Technical authored and compiled all operational documentation for Gardiner Aviation to CASA specifications. This included company Air Operations Manual, pilot training syllabuses for Private Pilot Licence, Commercial Pilot Licence, Flight Instructor Rating, Instrument Flight Rating, Acrobatic Flight and Formation Flight endorsements. Other documentation covered company supplementary content to aircraft operating manuals for PA28, PA28RT, PA28-235, PA38, C152, C172, DHC-1, DH-82, BE-76 and A80.