Seagull I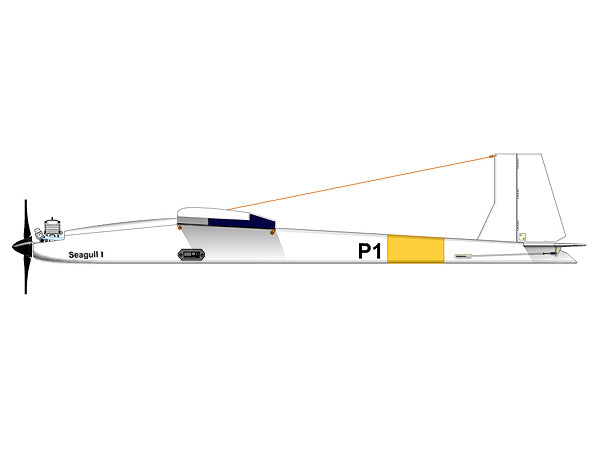 Project Seagull

Unmanned Aerial Vehicle (UAV) prototype. 2012 – 2013.
Project Seagull is an ongoing in-house UAV development program. The Seagull I prototype is a 1.8 metre span flying model aircraft designed and built by Interactive Technical as a proof of concept experimental long range maritime patrol and surveillance UAV platform.
The aircraft is constructed from traditional aeromodelling materials. The engine and propeller are commercial-off-the-shelf components. Flight control is provided by conventional radio control systems.
During flight testing the aircraft has successfully demonstrated all performance and flight characteristics required by the original design specification – steady stable flight with docile flight controls.
Further flight testing, evaluation and airframe modifications are presently being conducted to optimise airframe efficiency, minimise fuel consumption and maximise payload capability.