ADF M113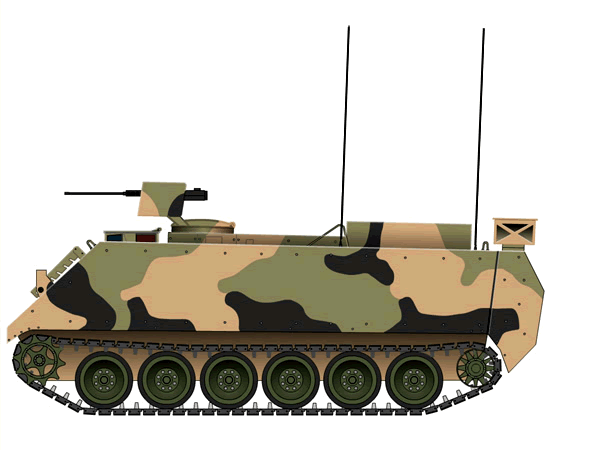 LAND 106 — Upgrade of M113 Armoured Vehicles

BAE Systems (Aust) via Kinetic Recruitment. 2011 – 2012.
LAND 106 was endorsed by the Australian Government in the 2000 Defence White Paper to provide a major upgrade of 350 of the Army's in-service M113A1 vehicles. Approval to upgrade a further 81 vehicles was received in 2008. Completion of delivery of all vehicles is currently scheduled for December 2012.
Interactive Technical was contracted to BAE Systems via Kinetic Recruitment to assist in the authoring, editing and compiling of both operator and maintenance manuals for certain M113 Armoured Vehicle variants. These variants included: Armoured Ambulance (M113-AS4 AA); Armoured Fitter (M113-AS4 AF); Armoured Logistic Vehicle (M113-AS4 ALV); and Armoured Mortar (M125-AS3 AM).